We live in a complex and dynamic environment where, amidst an often bewildering array of variables, uncertainties, and choices, decision-makers are called upon to act with increasing rapidity and decisiveness. The most effective decision-makers take advantage of the tools now available to evaluate, clarify, and communicate their decisions. DAI's Decision Analysis services provide decision-makers in the power and energy infrastructure space with the tailored, custom-crafted support to tackle their organizations' most critical challenges.
For more than two decades, DAI has been at the forefront of developing these tools and helping decision-makers to use them profitably. DAI's Decision Analysis services have been used to evaluate M&A opportunities, to perform strategic analyses of generating portfolios, to assist with hedging strategy development, to value development-stage projects for financing purposes, and to perform risk analyses for a variety of power generation projects.
By bringing the latest results from scholars at major universities and coupling them with DAI's practical industry expertise and experience, decision-makers benefit from a clarity of insight and execution that belies the sophistication of the analytical support itself. This is state-of-the-art made accessible and effective.
Our track record of success makes selecting DAI an easy decision.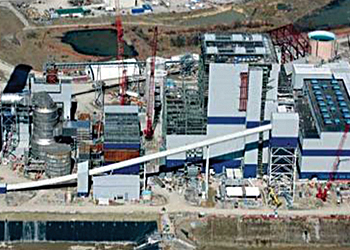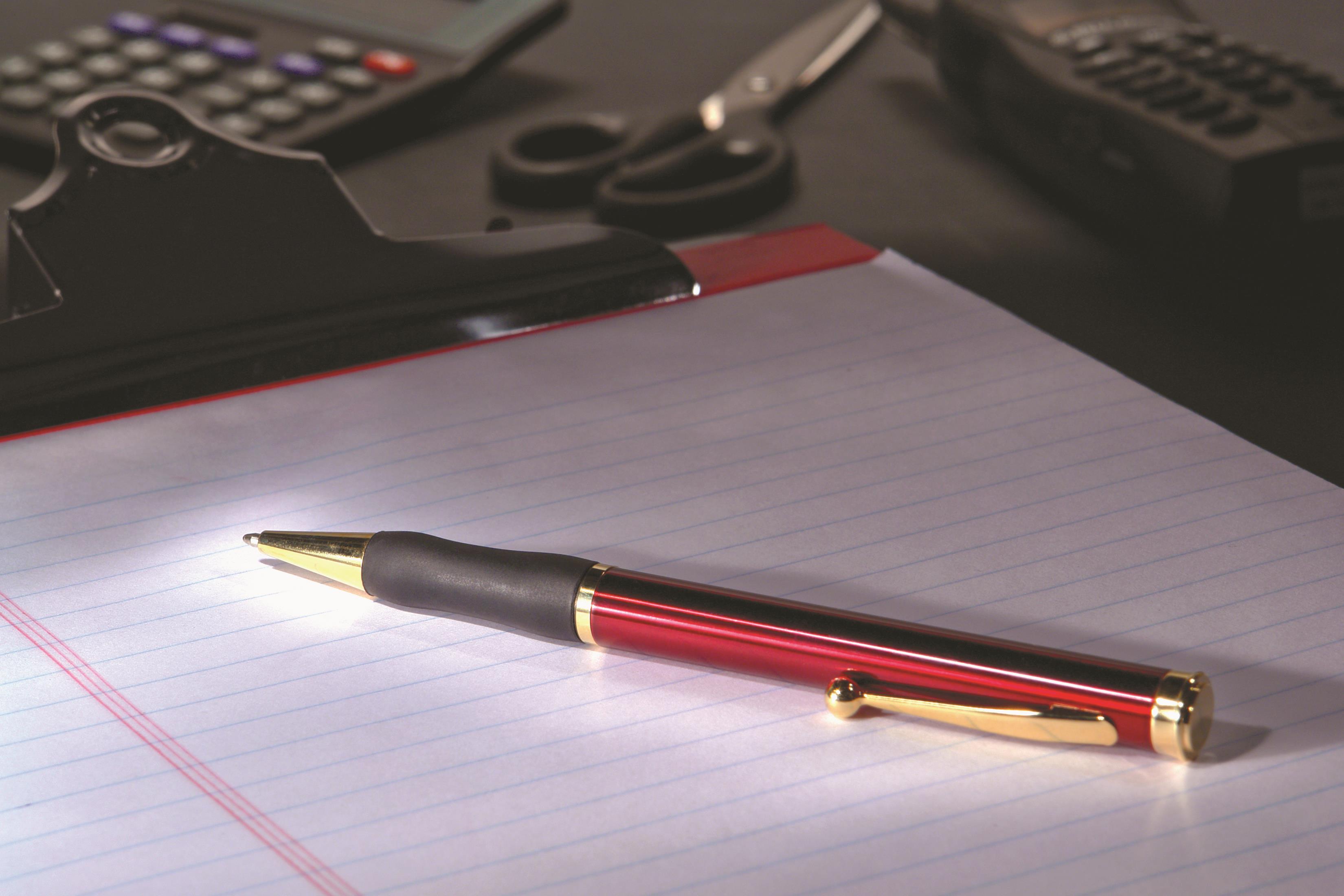 Energy Market Forecasting
Evaluation of Repowering Alternatives
M&A Due Diligence
Merchant Dispatch Modeling
Project Development Support
Public‐Private Use Valuation Analysis
Tactical and Strategic Risk Analysis